Kelvik Welding
Specialist welding and fabrication of vehicle parts.
Kelvik Welding has a reputation based on quality and craftsman ship, undertaking a variety of welding and fabrication work from repair of castings to the formulation of titanium parts for F1cars.
---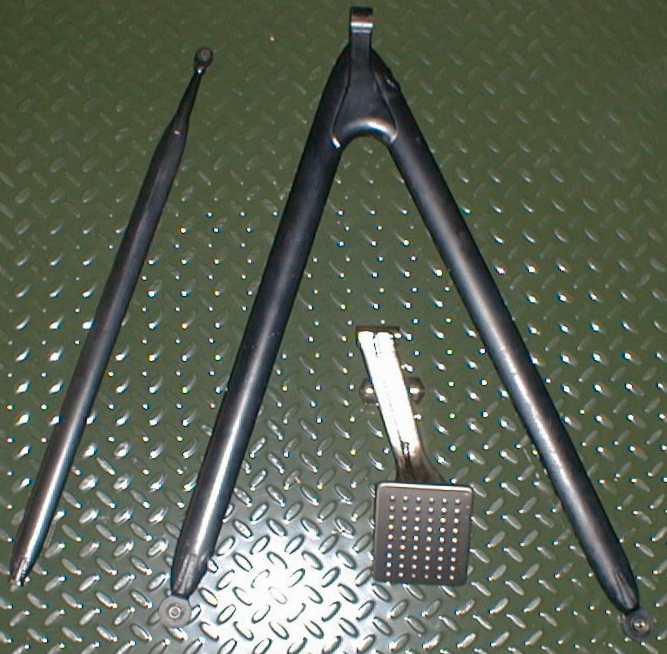 Complete braking and suspension systems individually tooled and welded in titanium, ready for the next grueling season of F1 racing.
---
The cracked steel casting on the drive wheel of a vintage vehicle - Kelvik's unique experience enabled the repair of the badly cracked casting using specialist welding rods. A far more cost effective solution than having the component re-cast.
---
Re-skinning a 1935 MGA body shell in aluminium - The original body of the vehicle was so badly corroded that little of it was left. All new aluminium panels had to be made by hand and individually fitted to the wooden frame.
---
Alfa Romeo left hand drive conversion - The dashboard of this rare car is entirely fabricated from aluminum sheet formed and welded together. The craftsman that undertook this project spent 60 hours forming the right hand dash board from the left hand template, when finished it would have been difficult for even an expert to tell that the component had not been made in the factory.
---
Jaguar MkII (1960) sun visor mounts - These items are no longer available so Kelvik made them in stainless steel from a broken pattern supplied by the customer.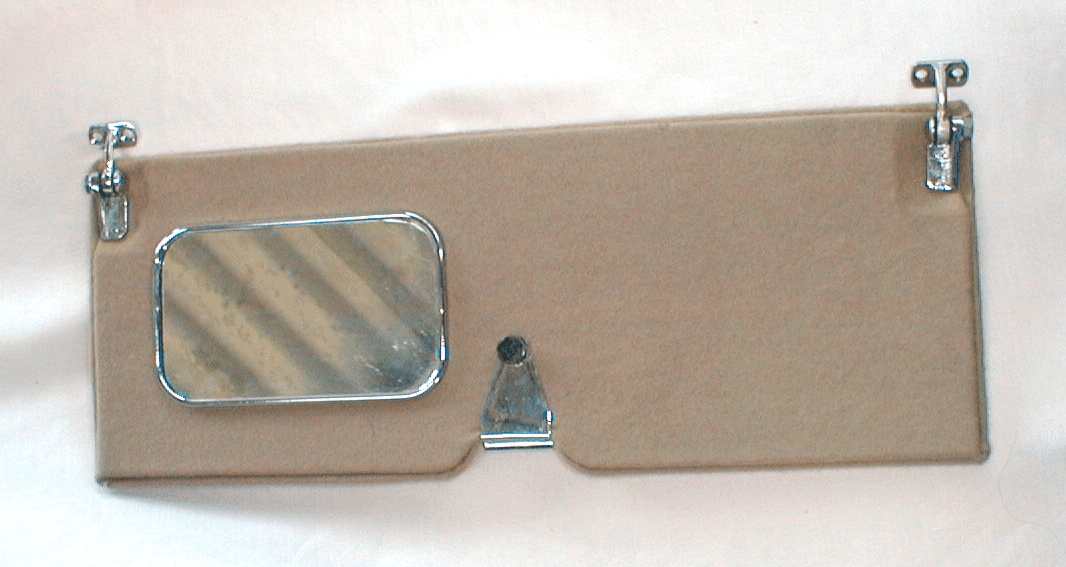 ---
Kelvik Welding are CAA approved welders.
---
For further information and a map contact:
Vick Razzell,
Unit 8,
Lyons Farm Industrial Estate,
Slinfold,
Horsham,
West Sussex.
Telephone: 01403 791094
Fax: 01403 791094
Alternatively why not visit or main web site:
VAT Registered No.587848367