Specialist in the highest quality restoration and remaking of

VETERAN MOTOR LIGHTING EQUIPMENT

FROM AROUND THE WORLD

All makes of

CANDLE, OIL, ACETYLENE, & ELECTRIC LAMPS

also

HORNS, GAS GENERATORS & MIRRORS

The first in a range of reproduction lamps, these DUCELLIER OIL TAIL LIGHTS are available in pairs..
....
Based in West Sussex England Paul Urquhart is a dedicated specialist who's knowledge and craftsmanship in his chosen niche are second to none. Paul has been in the business for 20 years. He initially trained as a silversmith and went to work for Geo.Grou & Sons of Islington, London well known at the time for their restoration work.
Specialising in

Veteran motor gas and oil lamps

Driving mirrors and horns

All styles of carriage lamps including Trap, Drag, Brougham, State and Hearse.

Full restoration

manufacture of a matching pair from a single lamp,

copies from original lamps drawings or photos.
.
.
The level of restoration is dependant upon the customers requirements, accident repairs, sympathetic renovation or total restoration to 'concourse' standards. The condition of many lamps (age hardening of the metal, previous poor repairs) is such that there will often only be one opportunity to restore whilst retaining as many original parts as possible.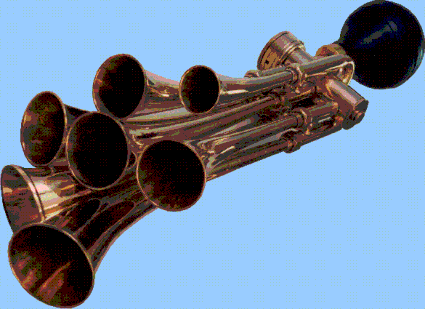 Paul Urquhart will always aim for the best possible quality when undertaking a restoration - not always the cheapest but certainly the most satisfying option. Many of the tools and techniques used by Paul are no longer available on a commercial basis, that along with his enthusiasm and dedication is why Paul has been able to offer the highest quality service to customers from the USA, Sweden, Belgium, Switzerland, Greece, Germany, South Africa and Jersey
Tel/Fax: 0011 44 (0)1403 822113
e-mail: PPU@hotmail.com
'Heathcote',,Church Street, Rudgwick, West Sussex, RH12 3ET, United Kingdom.