PaulWhitehouse
Artist
---
Paul Whitehousewas born in Crawley West Sussex in 1961, he developed a keen interest in aviationduring his childhood, and in his mid twenties combined this with his love ofpainting.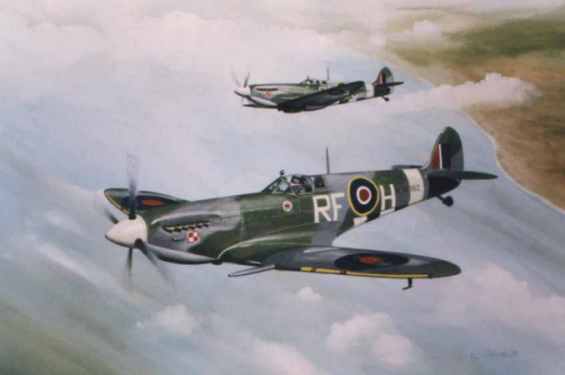 Incorporating his skills acquired as a design engineer and technical illustrator, Paul nowspecialises in fine quality aviation and classic vehicle paintings, priding himself on their technical and historical accuracy.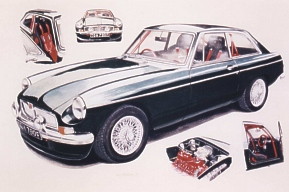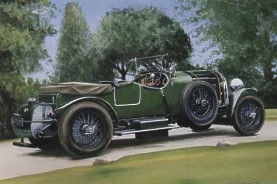 Satisfied clients includeaircraft pilots and owners, classic vehicle owners and enthusiasts, World War II pilots and more recently Neville Duke anda variety of museums.
Paul's paintingswere originally aviation biased but his talent has enabled him to embrace other subjects and mediums including racing and classic cars,classic vehicles, marine, and also wildlife subjects.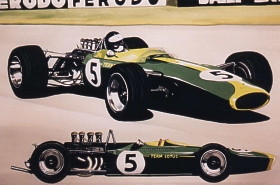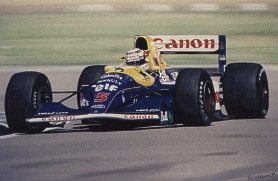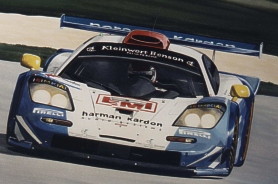 COMMISSIONS UNDERTAKEN
---
For more information please contact:
Paul Whitehouse,
5 Hardy Close,
Pound Hill,
Crawley.
West Sussex.
Tel: 01293 532328
e-mail: Paul Whitehouse
---